Circle 'Round for Justice • Healing • Courage – UUA General Assembly 2021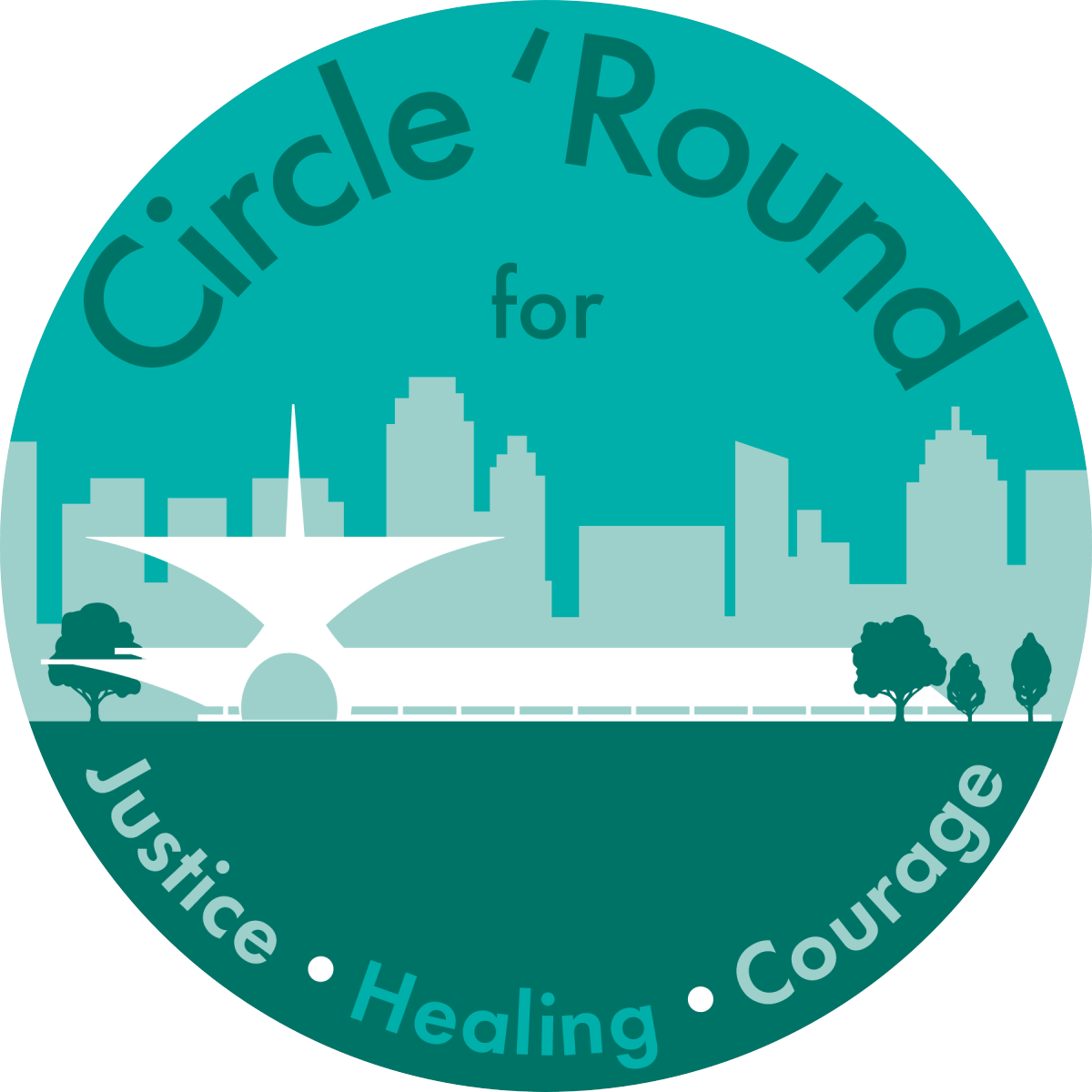 Learn about the wider work of UUA and UUA General Assembly. Watch this Youtube clip of who we are! General Assembly (GA) is the annual meeting of our Unitarian Universalist Association (UUA). Participants worship, witness, learn, connect, and make policy for the Association through democratic process.
Circle 'Round for Justice ● Healing ● Courage was the theme for General Assembly 2021 (June 23-27). General Assembly was a time to circle 'round in community. We circled 'round in care and healing; for liberation and justice; and for love and courage. We shared stories of the work happening at our Association. and in our congregations. We studied ways to implement and live into our mission. UUA GA 2021 incorporated recommendations from the Commission on Institution Change report, "Widening the Circle of Concern" and dialogue with the Article II Commission about our Principles and Purposes. Through programs and workshops, professional and lay leaders learned and developed skills to equip them with tools to continue the mission of our faith. Featured speakers delved into theological analysis, working around organizing for liberation, and the ways we tend our spiritual resilience. Honoring the myriad of communities within Unitarian Universalism, there was time for networking, meetups and caucusing over the span of our 5-days together. During GA 2021, we preserved our connection to Milwaukee and the MidAmerica Region through special programming and activities.
Open to the public: General Sessions, Service of the Living Tradition, Synergy Bridging Worship and Sunday Morning Worship will be streamed live and publicly accessible; registration is not required to view these events.
UUA General Assembly Ware Lecture featured Stacey Abrams and Desmond Meade. After the largest election in U.S. history, with unprecedented access expanded under the pandemic, there has been a swift and severe backlash of even more extreme voter suppression laws sweeping across states. Stacey Abrams and Desmond Meade are on the front lines of this struggle to build the democracy we deserve—one that includes everyone. More about them here.