Circle 'Round for Justice • Healing • Courage – UUA General Assembly 2021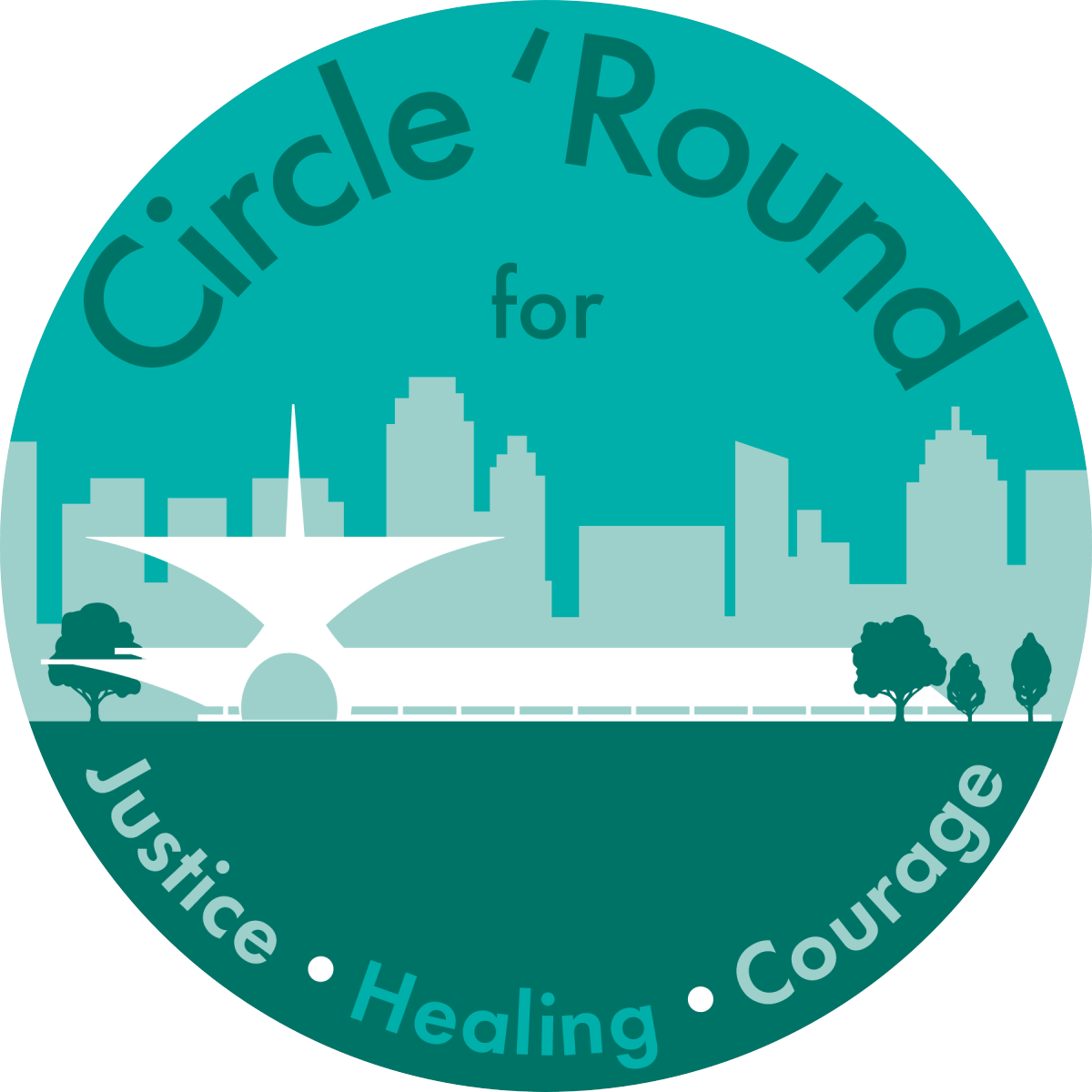 Learn about the wider work of UUA and the upcoming online UUA General Assembly. Watch this Youtube clip of who we are! General Assembly (GA) is the annual meeting of our Unitarian Universalist Association (UUA). Participants worship, witness, learn, connect, and make policy for the Association through democratic process. Congregations must certify annually to have voting delegates.
Circle 'Round for Justice ● Healing ● Courage is the theme for General Assembly 2021 (June 23-27). General Assembly is a time to circle 'round in community. We circle 'round in care and healing; for liberation and justice; and for love and courage. We share stories of the work happening at our Association. and in our congregations. We study ways to implement and live into our mission. UUA GA 2021 will incorporate recommendations from the Commission on Institution Change report, "Widening the Circle of Concern" and dialogue with the Article II Commission about our Principles and Purposes. Through programs and workshops, professional and lay leaders will learn and develop skills to equip them with tools to continue the mission of our faith. Featured speakers will delve into theological analysis, work around organizing for liberation, and the ways we tend our spiritual resilience. Honoring the myriad of communities within Unitarian Universalism, there will be more time for networking, meetups and caucusing over the span of our 5-days together. Finally, during GA 2021, we will preserve our connection to Milwaukee and the MidAmerica Region through special programming and activities. Get ready to Circle 'Round…
Open to the public: General Sessions, Service of the Living Tradition, Synergy Bridging Worship and Sunday Morning Worship will be streamed live and publicly accessible; registration is not required to view these events.
Registration is required for the rest of the program. GA registrants receive access to all workshops, performances, lectures, and events listed in the GA Program. Registrants will have exclusive access to a chatroom, recordings of previous streams, and dedicated support. Cost is $200 per person. Let us know if you'd like financial support. Be a virtual volunteer and have your registration fee waived!  To register, www.uua.org/ga
Daily programming includes: worship, workshops galore, break out rooms for networking, social gatherings and more!
Special events programming includes:  lectures by Stacy Abrams, Desmond Meade and others.  GA 2021 even offers a drag show!
4 Delegates needed:  Want to be a voting delegate representing CVUUS on all GA "business' matters?  Contact Mike @ mike802vt@comcast.net
Join several members of CVUUS who have already registered.  If you decide to attend, please let Laura  office@cvuus.org or Mike Greenwood mike802vt@comcast.net know as CVUUS attendees will meet as group for a daily debrief as well as to  decide which sessions we might want to attend either together or separately. See you at GA!